01 January 0001
Sibbald Christmas Card Competition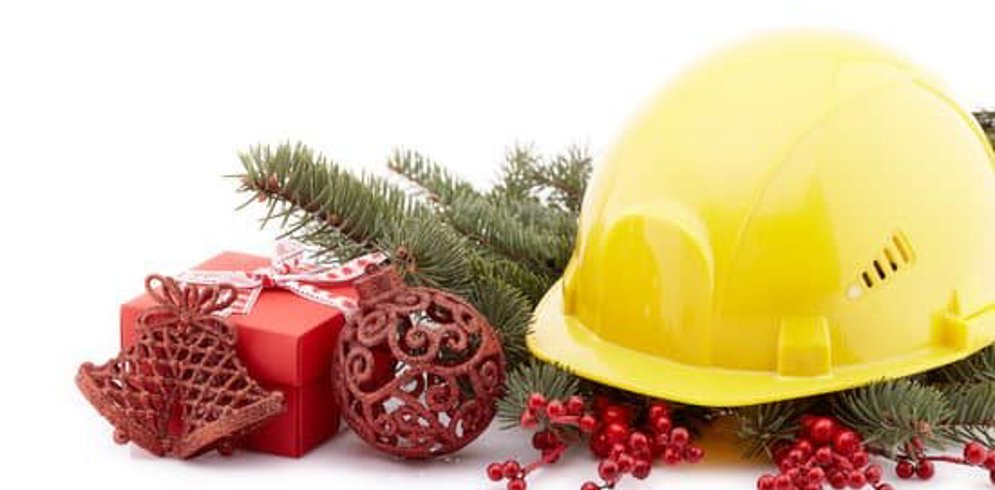 Our annual Sibbald Christmas Card Competition is back!
We're now inviting local schools and children to enter our E-card design competition, creating a special Christmas card that will be sent to our customers, friends and family. The winner will receive a Sibbald goodie bag and toy.

We never fail to be impressed by the incredible designs the children come up with, and we're sure the entries this year will be fantastic!
Send your entries to marketing@sibbaldtraining.com or drop them into Sibbald HQ.