10 November 2022
Christmas Card Competition 2022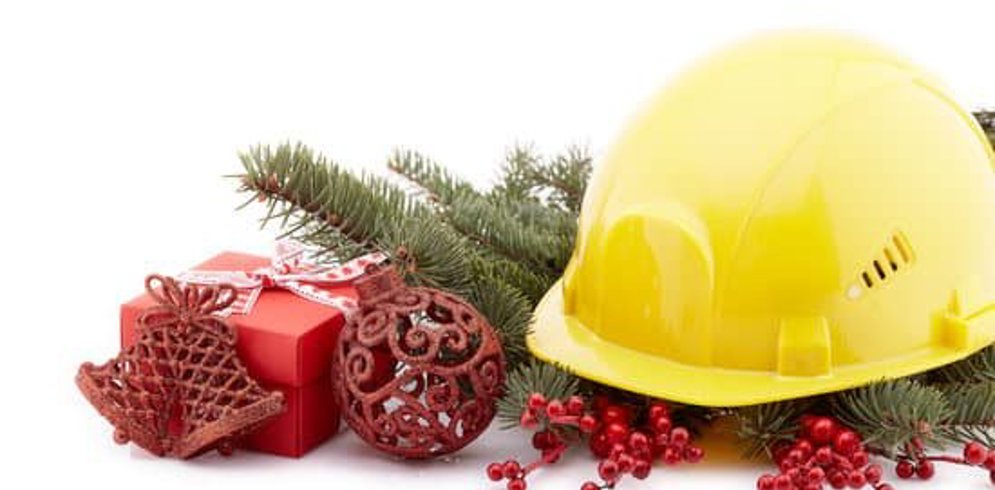 It has come round so quickly, but it's time for us to launch our Christmas Card Competition once again!
Plus, there will be a special prize for the winner.
We're inviting our young people (up to 15 years old) to be involved and design a Christmas Card for us to send to our clients and friends.
We're always blown away by the creativity and effort that goes into our competition and can't wait to see this year's entries!
Please email your entry to Melanie.Honeyman@sibbaldtraining.com
or send to
Sibbald Ltd,
Shona's Way, Sibbald Park,
Blackridge, West Lothian,
EH48 3BN.
Competition closes Thursday 1st December.