03 January 2023
Winter Jacket Appeal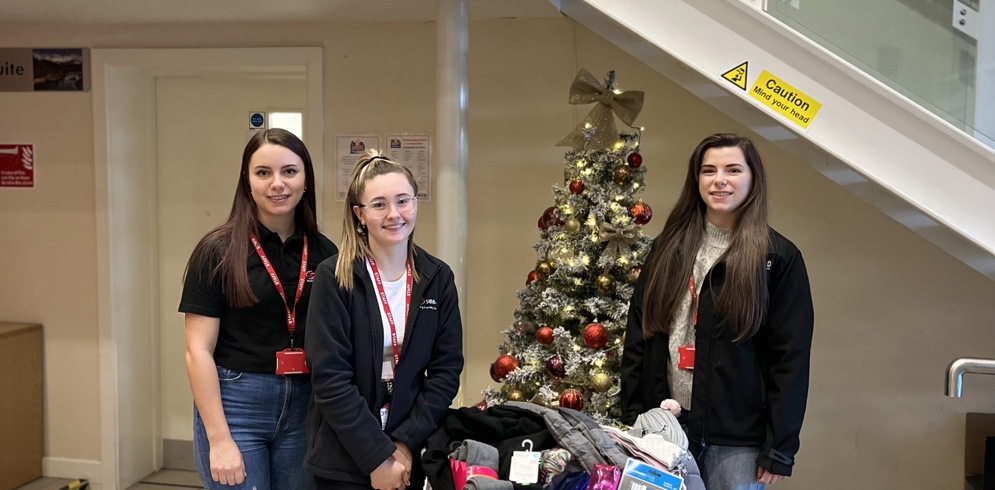 Sibbald have been working with The School Bank West Lothian to support their Winter Warmer Appeal.
They anticipate the need for well in excess of 400 winter jackets for local children in need this winter, aged between 5 and 17 years old.
Sibbald staff, family and the local community have collected 25 Jackets for the School Bank West Lothian along with lots of Hats, Scarfs, Gloves, Tights, Socks and stationery. 

Thank you to everyone again for supporting this worthwhile cause.