21 July 2022
Sibbald Training Open New Training Centre in Aberdeenshire Delivering Street Works Courses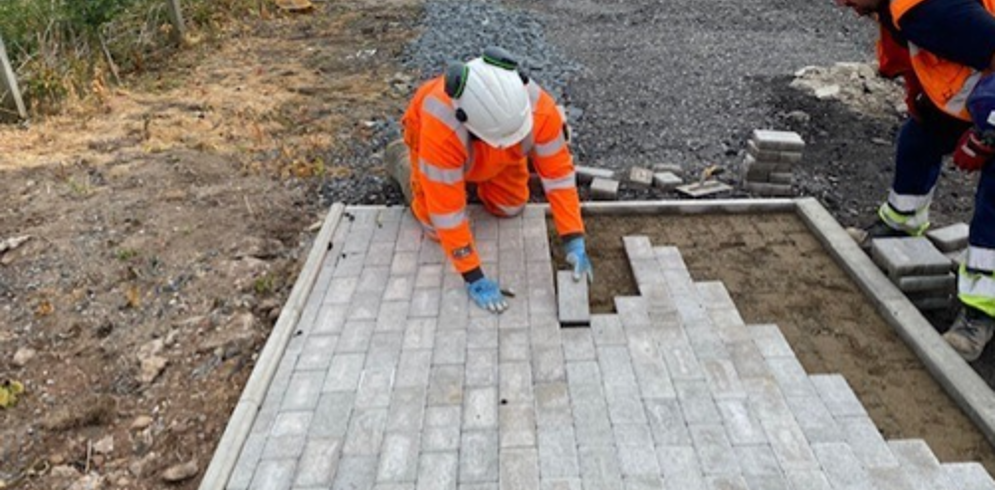 Sibbald Training open new training centre in Aberdeenshire delivering street works courses
Sibbald Training have delivered the first new roads and street works training course for operatives and supervisors at a new purpose-built training centre in Laurencekirk, Aberdeenshire. The centre boasts industry leading training rooms and an outdoor practical training area where delegates receive the key skills required to setup & manage traffic lights, excavate and reinstate highways and locate and avoid underground apparatus.
'We are experiencing unprecedented demand from our customers in the Northeast of Scotland for streetworks courses' commented managing director John Sibbald 'and the new location seemed a natural step to support our customers by reducing the travel time and cost by bringing the street works courses to the local area and ensuring a workforce who can safely complete streetworks activities'
The Laurencekirk venue was chosen as it provides an easily accessible location for delegates coming from Dundee, Angus, Moray, Aberdeen and Aberdeenshire and builds on Sibbald Training's experience of delivering street works courses from Sibbald Park, West Lothian where over 1000 delegates have been trained in 2022.
Sibbald Training offer 5-Day NRSWA Operatives and Supervisors, Location Avoidance, Sign, Lighting & Guarding and Renewal Courses from the Laurencekirk facility, with these qualifications used to obtain a SWQR card. A full range of plant operator and health & safety courses are also delivered in the Aberdeenshire area.