01 January 0001
Sibbald Training welcome Jordan and Amy to the business..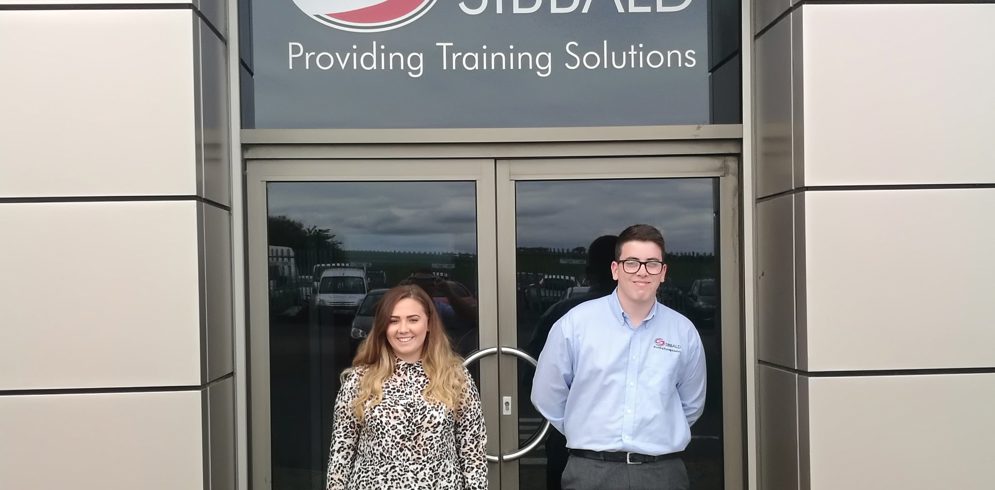 Sibbald Training are delighted to support the developing the Young Workforce Initiative as well as the Career Ready programme across Scotland. Sibbald Training have recently introduced two young apprentices to our business Amy Waddell – Funding Coordinator / Craft and Projects Administrator and Jordan Tierney – Qualifications Team Administrator .
Both our young people are doing exceptionally well and are now learning further roles across the business to give them the best opportunity for their further development within Sibbald Training.