01 January 0001
Merry Christmas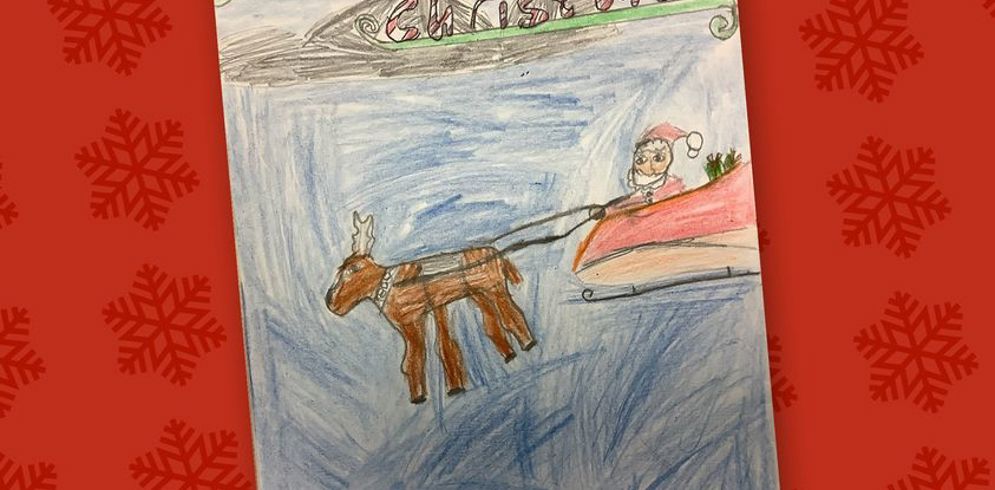 We're delighted to share with you the winning entry of our Christmas Card Competition!
Designed by Fynn, age 11, from Windyknowe Primary School, we all loved how festive it made us feel.
Thanks to everyone who entered and well done Fynn!

Christmas Holidays 2021
We'll be closing in the afternoon of Wednesday 22nd December and will reopen on Wednesday 5th January 2022.
We wish you all a Very Merry Christmas and Happy and Healthy New Year!