23 May 2022
Brenda Celebrates 20years at Sibbald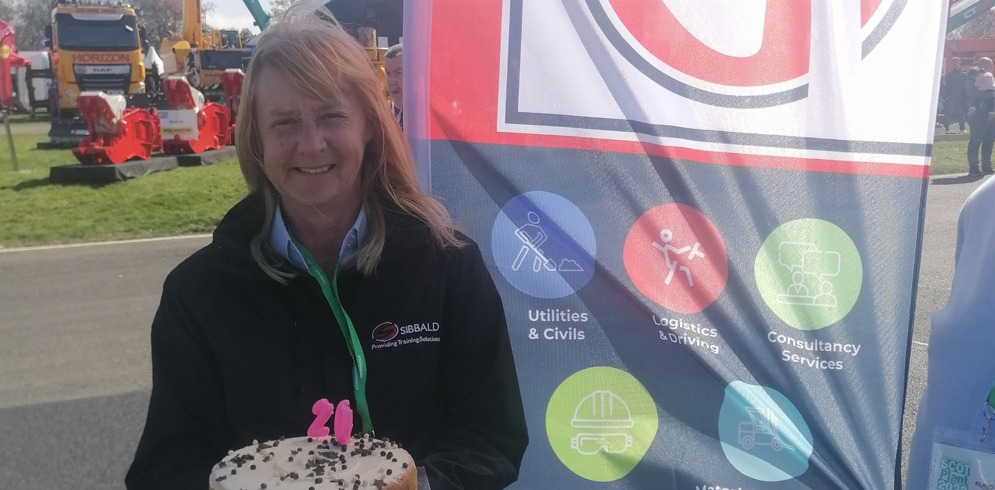 What incredible milestone we celebrated last month, as our Business Development Manager Brenda celebrates 20 years at Sibbald Training.
They say there's no such thing as a job for life anymore, but we'd disagree.
We're honoured Brenda has chosen to dedicate so much of her career to Sibbald, helping us to continuously grow and improve our business.
Thank you Brenda, here's to you!