27 April 2021
 Blended Learning: Another New Normal To Add To The List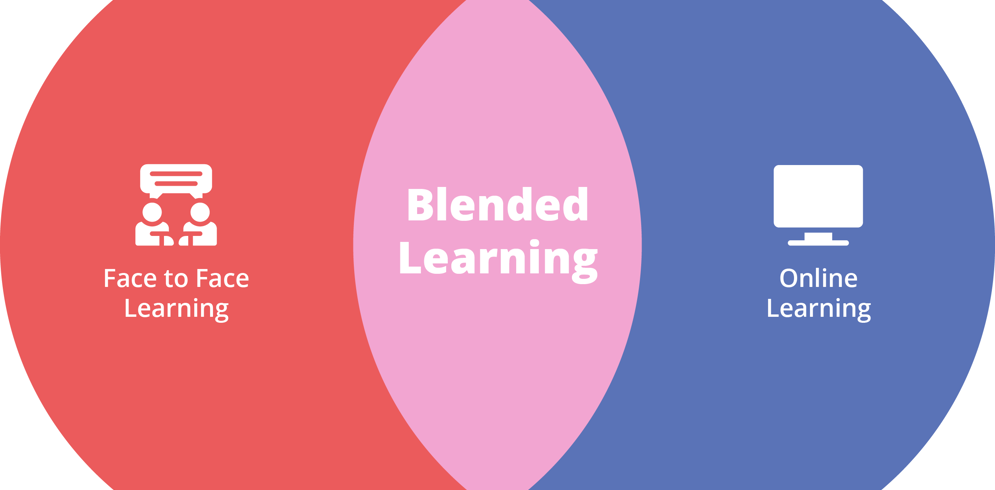 When we talk to our clients about how their staff will work after the pandemic many talk about hybrid working, with a balance between home working and office collaboration and how the flexibility and benefits this brings means it is here to last.
The feedback we are receiving around training is no different, with the shift to use more eLearning and virtual training delivery training seen during the pandemic, here to stay. We are working with many of our clients, supporting them while they update their training matrices to utilise a blended approach to their employees training needs using a combination of classroom-based training, eLearning and virtual training.
Some of the benefits to using a blended approach to learning for your employees include:
Increased interest: use of online and face-2-face training helps keep interested and focus along with increasing information retention. 
Flexibility: the use of eLearning allows learning at their own pace and to choose where and when they complete courses.
Time Reduction: Using a blended approach to learning can reduce classroom time, travel and missed work time making this a more efficient way to learn.
Popular eLearning courses our clients are using as part of their blended learning approach include:
Get in touch to find out more about how Sibbald can support with all your blended learning needs.