26 August 2020
Digital Training Has Arrived!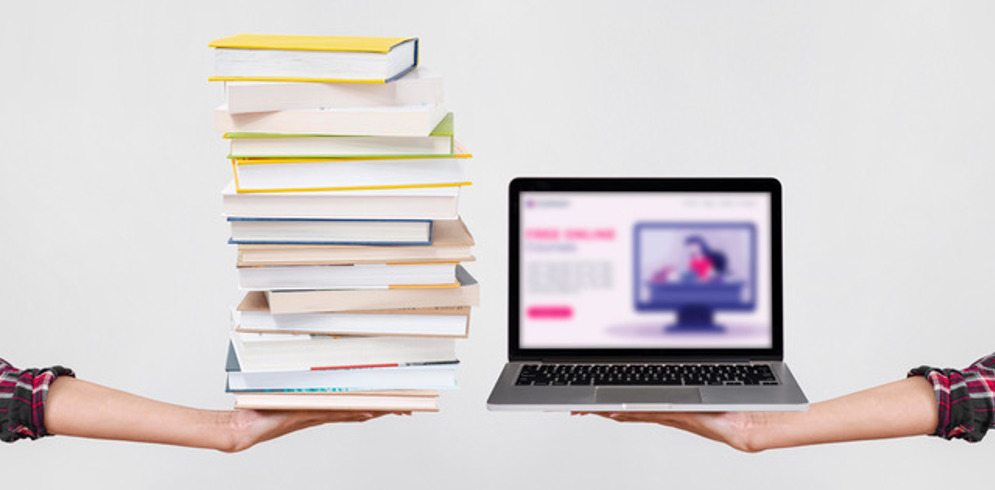 When lockdown hit the UK, many businesses were forced to adapt to major changes almost overnight to overcome the challenges imposed by the global pandemic, and here at Sibbald Training we were no exception. Having been in business for over 40 years, our team are experienced in overcoming problems and challenges at lightning speed.
The world of online learning was something fairly new to us here at Sibbald Training, however due to the sudden need of social distancing and self-isolation, we knew this was the best way for us to continue to support our clients. Using video conferencing platforms, we began to change our way of teaching and allowed the content to be delivered appropriately while still having a level of human interaction and live feedback.
"This course differs to any I've been on previously and is by no means straightforward, therefore I was slightly apprehensive about this form of learning. However, over the past few days I have assured myself that I've taken as much from this 'virtually' as I would've in the classroom." F.Harvey, e-learning CPCS Crane Appointed Person Course. March 2020
"This is the way forward for me. Zoom was easy to log onto and the training was as good as any course I have attended in a classroom environment. Absolutely no issues form me." S.Anderson, e-learning CPCS Crane Appointed Person Course. March 2020)
Our training centre successfully reopened in June 2020 and we have been able to resume our usual face-to-face learning, with some added health and safety measures. Lockdown provided us with a chance to explore the world of online distant learning and it has been a great addition to our course library here at Sibbald Training. It was so successful that we have decided to continue offering this alternative method of learning.
Get in touch to find out more about digital learning with Sibbald!