01 January 0001
Our Partnership With Department of Work & Pensions Can Help You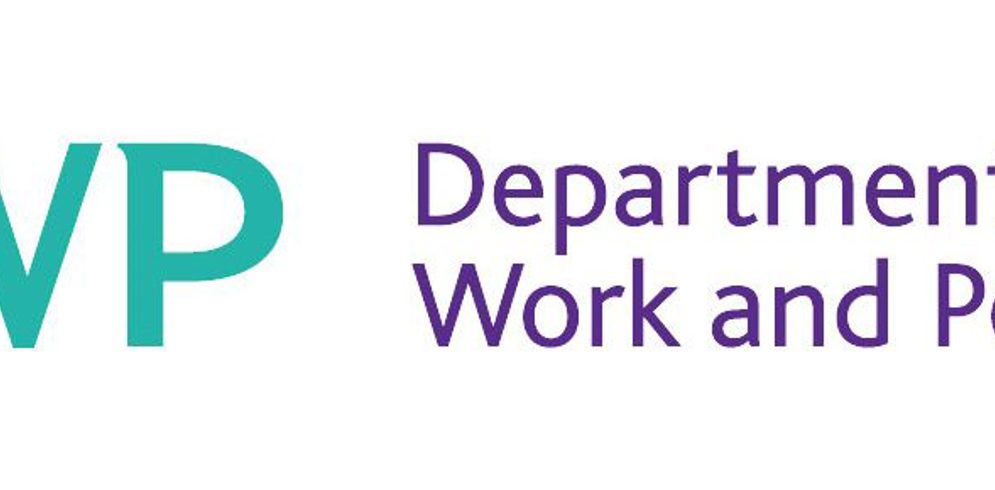 FIND THE SKILLED PERSONNEL YOUR BUSINESS NEEDS or FIND SECURE EMPLOYMENT
Sibbald Training work in close partnership with the Department of Work & Pensions, we are in a strong position to help you and your business.
This partnership with the DWP allows Sibbald to offer training opportunities through a range of funding streams and employability programmes. DWP funding may be obtained and used to marry employers with individuals seeking employment and vice versa introducing those individuals seeking employment with the employers that require the skilled workforce.
If you are an employer finding it difficult to recruit the skilled workforce you require it may be possible for Sibbald to arrange for funding through our DWP partnership to up-skill & qualify individuals seeking employment to meet your needs. Likewise if you are an individual with an employment opportunity but skills shortages are forming barriers that are halting your progression to gain that employment opportunity, our funding team at Sibbald may very well be in a position to help you gain the skills and qualifications required to secure the employed position you seek.
What you should do as an employer seeking a skilled workforce – Provide us with basic outline information about your company, industry sector and business activities carried out. Essentially all you need to do is provide us with a letter outlining your requirements. In this letter, let us know how many vacancies you are looking to fill, detail the specific criteria of each position, giving us a clear indication of what skills and qualifications are required for potential employees to secure each position.
What you should do as an individual with an employment opportunity – Request a letter from your potential employer, ask them to detail the potential offer and state that they are willing to secure you an employed position once the provision of training and qualification has been obtained, this letter should also give clear indication of what skills and qualifications are required to secure the position. Send this letter and any further outline information to our team.
What we do – Our Funding team will take your information to our DWP partners and make enquirey on your behalf as to the availability of funding to finance your bespoke needs. Should funding be granted we then train the workforce to obtain the skills sets and qualifications needed.
A Variety of Funding Streams are available with Sibbald and the details can be found here
For Further Information Please Contact: Amy Waddell (Funding Administrator)
Tel: 01501 750900 or Email: amy.waddell@sibbaldtraining.com