17 June 2017
New Drumlithie Training Centre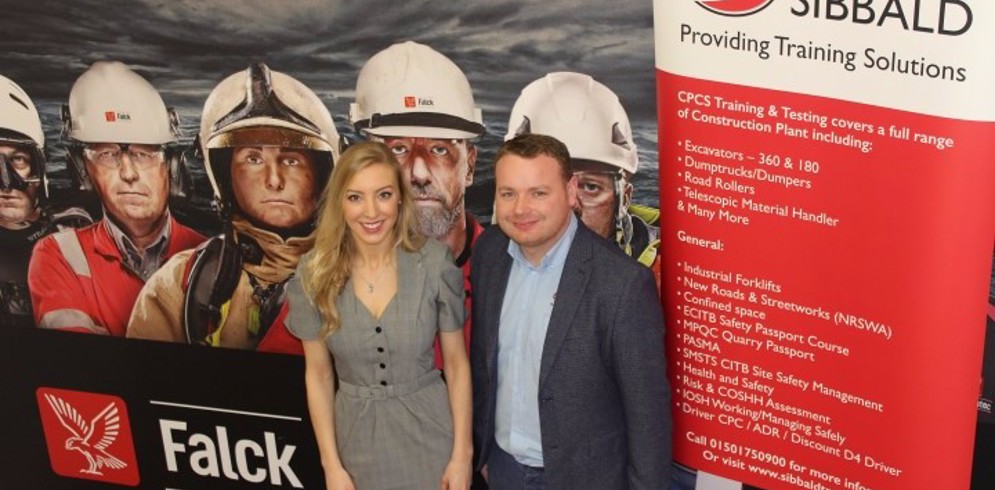 Sibbald Open Their Dedicated Plant Operators Training Centre at Drumlithie.
As well as the suite of CITB Cskills courses being delivered in partnership with Falck Safety Services, Sibbald Training has made a considerable investment in obtaining a new dedicated Plant Operators training and testing site at Pitdrichie Quarry in Drumlithie just south of Stonehaven on the A90 trunk route.
The new centre will provide the suites of Construction Plant Competence Scheme (CPCS) and National Plant Operators Registration Scheme (NPORS) training and testing for Plant Operators both experienced and novice. Courses are due to commence early in February 2017.
Sibbald has taken this step to provide a better service to existing clients, who will no longer have to travel from afar to our main centre in Blackridge, West Lothian. Saving them considerably on time, effort, travel and accommodation costs.
John Sibbald, director at Sibbald Training, added: "We are very much looking forward to expanding our presence in the North East Region placing ourselves in an ideal position to service the area's needs for Plant Operator and Health & Safety Training. We are speculating a little in the hope that qualifying individuals previously employed within the Oil & Gas Sector will take advantage of the Transition Training Fund''.
This special issue Scottish Government Fund is being managed by Skills Development Scotland and helps pay for the costs associated with transitioning existing qualifications or retraining to achieve accepted construction standards such as CPCS and NPORS, ultimately enabling individuals unfortunate enough to have lost their employment due to the Oil & Gas downturn to find employment in the Construction Sector''.
To apply for transition training funding visit www.transitiontrainingfund.co.uk